Gurdjieff Movements Gathering 2018 with Avrom Altman
06/10/2018 to 13/10/2018
Corfu Buddha Hall, Corfu
Inner Work will be emphasized while working with the Gurdjieff Movements. It supports balance in our daily lives and supports our Wish to Be for the Benefit of All Beings.
Some Practical Information
The sessions will be held at Corfu Buddha Hall, a stunning venue on top of a hill with view of sea and mountains all around, purpose-built for the Gurdjieff Movements.
The Gathering starts with dinner at 20:15 on Saturday October 6th 2018, and ends with lunch on Saturday October 13th 2018.
Costs to Consider
Seminar fee: 450 / 500 USD cash
Venue Package: 350 EURO
Accommodation indicative budget: 70 to 250 EURO
Transport from the port/airport: between 5 and 60 Euro each way
The venue package includes 3 vegetarian gourmet meals per day, with exclusion of 2 dinners.
Registration Deposit: 100€
The common language is English.
This Gathering is open to all.
Information and booking: vasanti@corfubuddhahall.com
About the instructors
AVROM ALTMAN has been teaching the Gurdjieff Movements for more than 40 years. He studied with Gurdjieff's students, lived at Claymont for 10 years where he was Director of Studies of the ten-month Residential Course, taught the Gurdjieff Movements, and served as President.
As Director of Studies he led daily morning exercise (morning sitting), meditations and zikrs, and taught all inner exercises practiced throughout the day.
Avrom has taught over 125 seminars of the Gurdjieff Movements and Work.
Avrom attended the Gurdjieff Foundation in New York working in Gurdjieff Movements classes and group work.
Avrom became a Mevlevi semazen with Sheikh Suleyman Dede and sat zazen with Shunryu Suzuki-roshi at the Tassajara Zen Center.
Avrom is a professor and core faculty member at Pacifica Graduate Institute. Avrom received Pacifica Graduate Institute's Distinguished Service Award in 2009 and the Extraordinary
Accomplishments Award as Soul Tender in the World in 2015. He is a certified Hakomi Therapist (mindfulness-centered somatic psychotherapy).
CHRISTIAN ALF studied piano and music pedagogy at the Musikhochschule in Cologne and then in Munich, Germany, where he received his degree in 1997.
In 1994 he studied in a Karate and Kung Fu school in touch with Gurdjieff's teaching and music.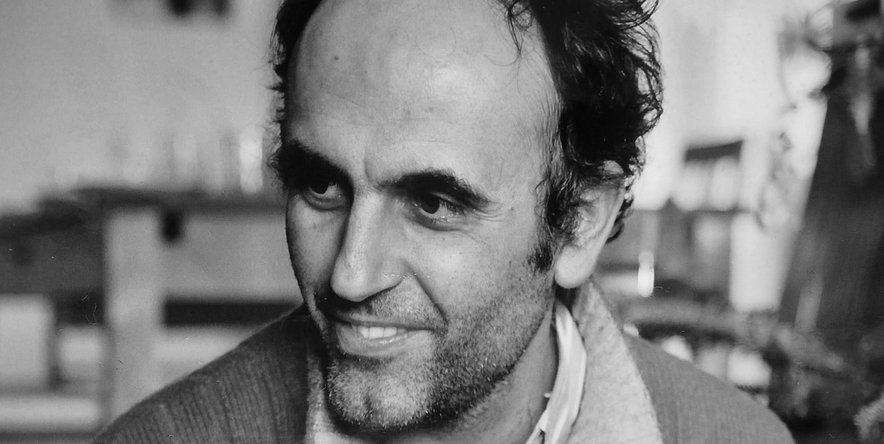 Christian participated in Gurdjieff Movement seminars of Amiyo Devienne, James Tomarelli, Deborah Rose Longo, and Avrom Altman as a dancer. Since 1999 Christian has accompanied classes of Gurdjieff Movements of Amiyo Devienne, James Tomarelli, Jose Reyes and Sangati von Katzler. He accompanies performances of Gurdjieff Movements and gives concerts of the Gurdjieff/de Hartmann music.
Christian teaches music in a Montessori school near Münich where he uses elements of the Gurdjieff Movements and methods from Music therapy, which he studied at the Zukunftswerkstatt (Future Academy) Therapy kreativ from 2009 -2012.
Christian also accompanies performers and singers in theaters and cafes, often composing original music for them.
Through his wife, who is from Jekatarinburg/Russia, he came in touch with the mystic way of the Orthodox Church. He visited Monasteries of the Mount Athos and is very inspired by the chanting of the Monks. He finds common elements of the Russian Orthodox Liturgy in the Gurdjieff/de Hartmann Music.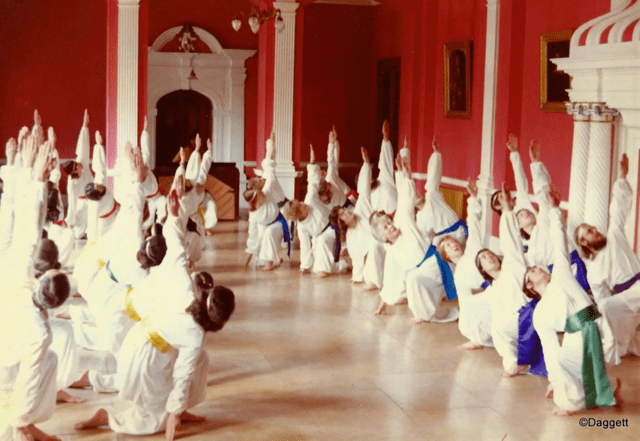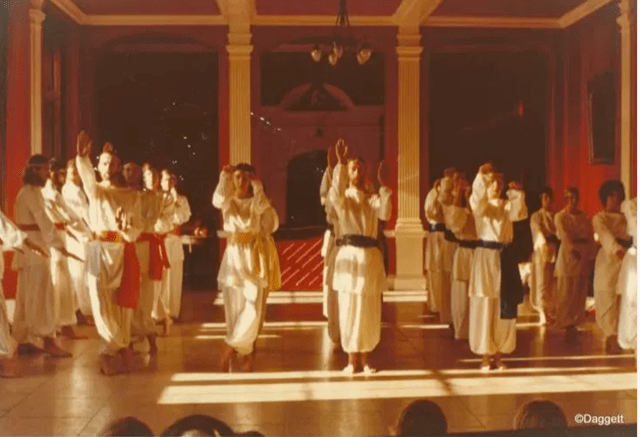 More information here